We helped payment service provider Make Commerce expand internationally and increase client engagement through digital channels.
Our Client
Make Commerce is a multi-channel platform for collecting bank and credit card payments in Finland, Estonia, Latvia and Lithuania.
Make Commerce's Challenge
Make Commerce had a successful solution which they wanted to scale internationally. New markets, languages and clients create new challenges and resource requirements. Okia was engaged to enhance digital strategy and service design to deliver excellent client experience and smooth processing of increased volumes.
Digital Strategy
Our first task was to work with Make Commerce management to understand the overall concept and transform that into a viable solution, moving from a domestic focus to international scale and complexity. Together we agreed on CVI, key digital services, prioritised their delivery and the critical path to launch. Goals were clear, effort aligned.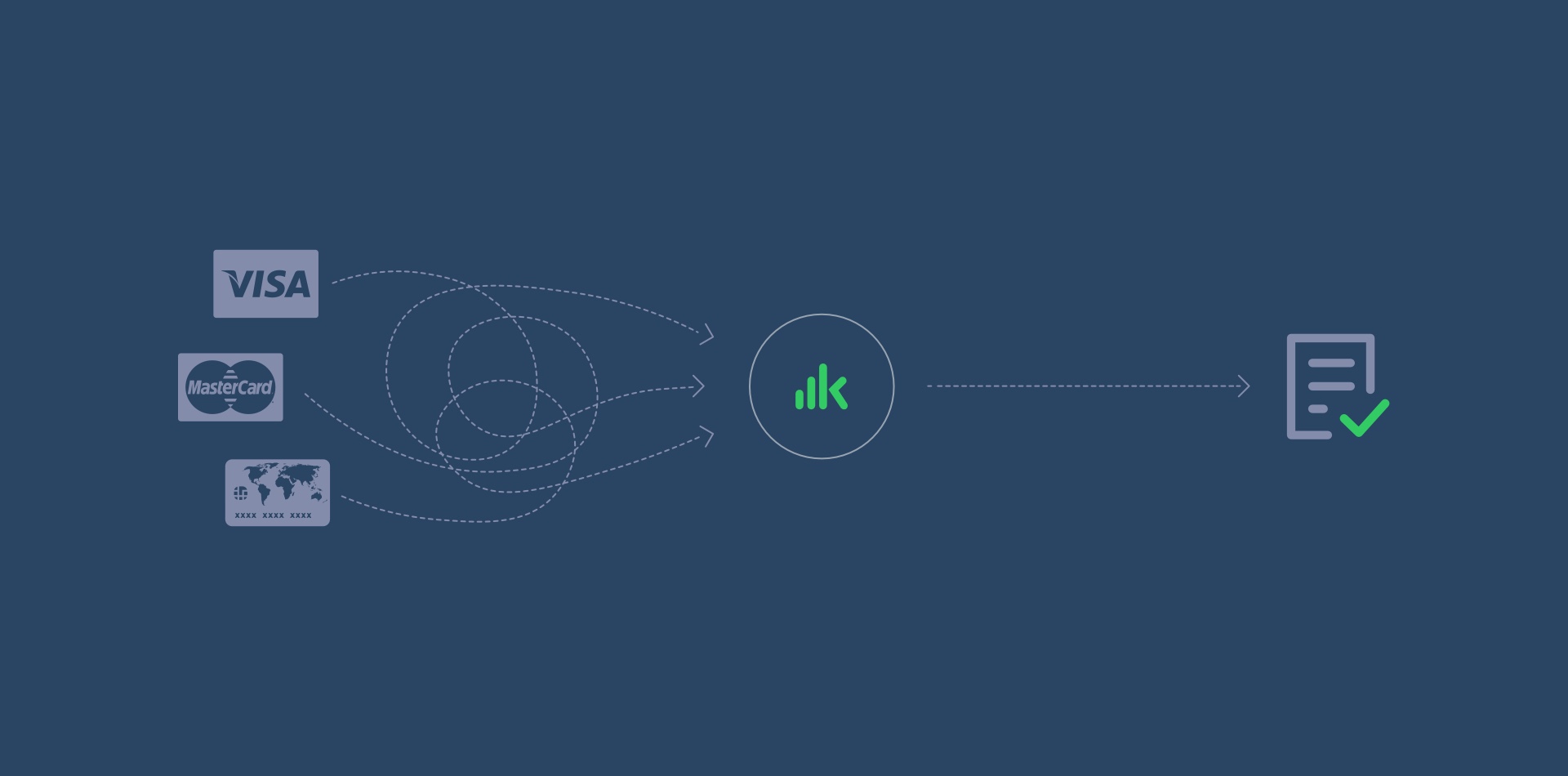 Digital Service Design
Website UX was optimised using graphical elements, smart copy and easy navigation to ensure that 95% of client questions are answered immediately, the rest just a click away in multiple languages. Sign-up is easy and instantaneous, creating a positive first impression for new clients.
Sustainable Benefits
Make Commerce were able to generate immediate bottom line impact, increasing revenues through more sales with better conversion via highly efficient and agile digital delivery.