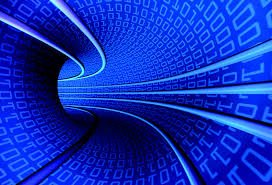 Until recently citing Estonia as the location of your FinTech firm drew looks of puzzlement despite Nordic banks, NASDAQ, Microsoft, etc generating healthy profits here.Today that same statement creates high interest and rightly so. At a time when Germany...
read more
Last week we were privileged to take a deep dive into Industry 4.0 - a.k.a The Internet of Things.For those not familiar with the concept, Industry 4.0 is the digitisation of industrial value chains and networks and regarded as the next industrial...
read more
Over the past 4 weeks Union has visited 4 countries across Europe, the latest being Italy. We were enchanted, frustrated and sometimes bemused by what we found. The world's most advanced country 2,000 years ago, Medieval Italy is also recognised as the...
read more
Finantstehnoloogia arendaja Vivalte & Co omandas Tehnopoli Startup Inkubaatoris kasvanud krediidiotsuste automatiseerimise tarkvara loonud iduettevõtte Decider Lab. Decider Labi arendamisest ning ühinemisest Vivalte & Co-ga räägib ettevõtte...
read more