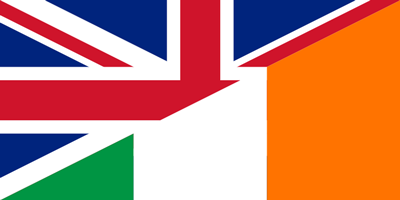 Building on its success in the Nordic region, Union Financial Technologies has today launched its Core Banking, Credit Scoring and Digital Sales solutions in the UK & Ireland.
Commenting on the expansion Peeter Klanberg, CEO commented "The financial services industry is facing sustained change as new regulations, service providers, technologies and client behaviours alter the business model. Our solutions and flexible approach have helped Nordic clients increase their profitability, client retention and corporate governance and we look forward to a similar relationships in the UK and Ireland."
Union's plans involve an initial focus on Retail banks, Consumer Credit firms and Credit Unions, with further expansion in coverage and functionality planned for H2 2015.
Neil Mathieson, Business Development Director added "In addition to being large and dynamic markets, UK and Irish financial institutions recognise the role of technology in their transformation journey. Our 3 solutions, whether used standalone or combined, create process efficiencies, deeper client relationships and better decision making, helping users stay relevant and competitive in a changing world".
For further information please contact Peeter Klanberg on +372 505 1517 or visit our website at www.unionfintech.com.
  About Union
Union FinTech is an innovative company dedicated to helping Banks and Financial Institutions increase their profitability, client retention and corporate governance. Launched in 2012, Union has helped retail banking, consumer credit and FX clients across the Nordic region and Online with its three solutions:
Digital Platform with customer database, transaction processing, accounting, reporting and document management.
Real time screening of clients using various parameters and models.
Online, Mobile and POS tools to support the origination of new lending transactions.
Union solutions can also be  integrated to provide a Bank-In-A-Box solution.