Peeter Klanberg, CEO
Peeter began his career as a specialist in card technologies, consulting banks in Germany, Russia and Estonia on emergent technologies, costing and development of electronic delivery channels.
Peeter then spent 10yrs with SEB Group developing software in Sweden, Germany, United Kingdom, Finland and Estonia; interfacing with external financial institutions; managing projects and as a board member for IT Systems Development at SEB Estonia.
Following SEB Peeter was Managing Director of Mindware, developing software for the Estonian public sector and financial institutions such as Bank of Estonia, Estonian Ministry of Finance, SEB, Danske Bank, Credit Unions and NASDAQ Estonia.
Today Peeter runs Union FinTech and is an active investor and mentor to start-up technology firms.
Peeter Klanberg, CEO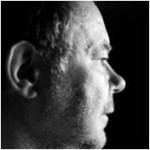 phone: +372 505 1517
email: peeter@union.digital


Tiit Tamm, MD of OKIA
Tiit has been woking in OKIA from the very beginning. He started as a Designer/Developer, moved to Project Management and ended up as the Managing Director when the company needed it.
Tiit has been working as a close service partner for banks such as SEB Bank, Swedbank, DNB Bank, Luminor Bank and a financial company like Supplier Plus. He also has been supplied services for ICC (International Criminal Court) and companies such as Kaubamaja Group, Amserv Group, Coop, Telia, Eesti Energia, Eesti Gaas.
Tiit Tamm, MD of OKIA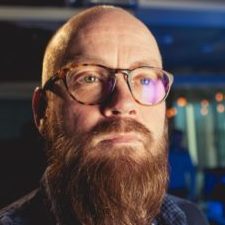 phone: +372 503 9938
email: tiit@okia.digital


If you would like to learn more about us